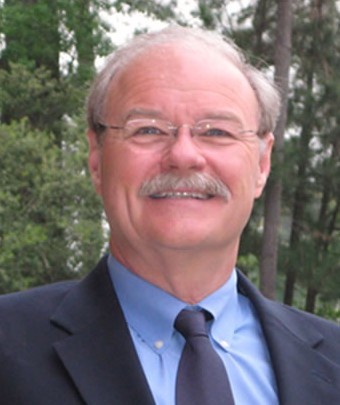 Dr. Robert "Bob" DeGroot is the founder and president of Sales Training International. He is a bestselling author, counselor, consultant, sales professional, and trainer. He has over 40 year's experience in the fields of sales, sales management, customer service, psychology, hypnosis, and program development.
He holds a Bachelor of Arts degree in Psychology and Master of Education in School Psychology from Texas State University. He earned his Doctor of Clinical Hypnotherapy degree from the American Institute of Hypnotherapy.
He is the author of 70 + Instructor-led training manuals, 50 + Web-based training courses, and 40 + books and ebooks.